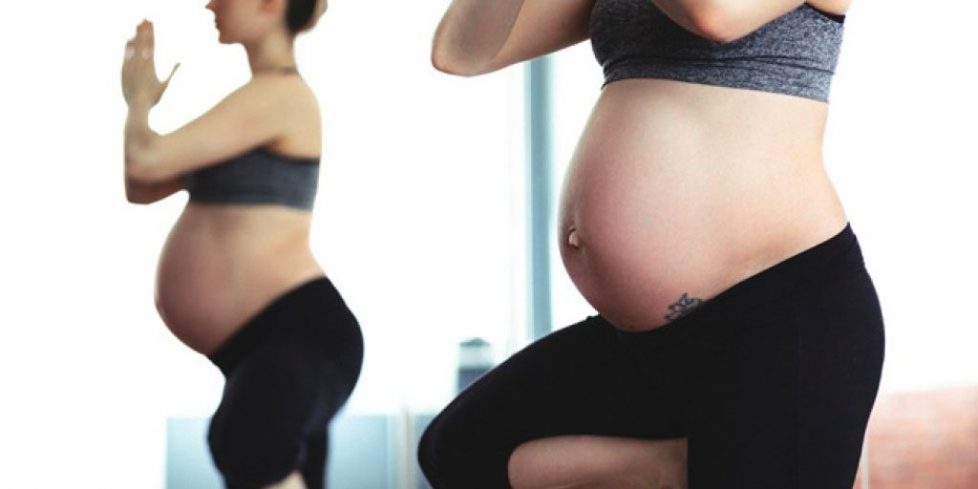 Pregnancy is a time when a woman's body undergoes tremendous flux and change and while it is often an exciting celebratory time, the immense transformation that the body and mind needs to undergo can sometimes be overwhelming and stressful.
When I first became pregnant, I knew that I wanted to continue practising yoga, but as there were no specialist yoga classes nearby, I went to London to train with the lovely Wendy Teasdil, author of 'Yoga for Pregnancy'. Since then, I have run pregnancy yoga classes as and when demand dictates and I often find it an extremely rewarding and fulfilling area of my yoga teaching practise.
---
Everytime a woman gives birth with the help of yoga, she unites all the resources of body, mind and soul in a total involvement with primary forces of life and consciousness that are both individual and universal. Birth is the primary initiation for the child, and a chance for spiritual renewal for the mother, for the natural heightening of one's faculties during such a crucial event opens the doors to cosmic communion.
– Swami Satyandanda Saraswati in "Nawa Yogini Tantra"
The practice of yoga during pregnancy can have a very positive effect on mother and baby/babies and be extremely empowering. Through the practise of yoga, you begin to build a harmonious bridge of contact with your developing baby. It also teaches the positive use of body, mind and breath, while learning and practising Birth Preparation techniques.
"Geri comes highly recommended for her antenatal pregnancy classes. The breathing techniques helped a great deal throughout giving birth and to help relax you throughout pregnancy. I also found there were lots of other helpful tips and techniques that helped to alleviate common problems like heartburn or sciatica."
Physically, the practise of yoga during pregnancy helps to develop the body's strength, flexibility and stamina by stretching and strengthening the spinal and abdominal muscles. In our yoga classes, we will also learn how yoga can assists in the control of the pelvic floor muscles and expand our breathing capacity.
My pregnancy yoga classes are suitable for complete newcomers to yoga, or those more experienced who want to continue yoga practice, adjust and celebrate their pregnancy and prepare for birth and motherhood.
"The other great advantage to these classes is being surrounded by other mums to be and chatting about your pregnancy journey. Geri is very knowledgeable and helps you to totally relax and feel much more confident about giving birth."
To find out more about my yoga for pregnancy classes, please contact me.
PREGNANCY YOGA (IN-PERSON) COURSE DATES